Welcome dsfa dsfsa. Sign up for an account at PeerStreet and receive a 1% Yield Bump on your initial investment. Must qualify as an accredited investor. Read the full program rules here.
Get Started
PeerStreet's investments have similar yields to LendingClub, but are backed by real estate and carry very attractive loan-to-value ratios. Simply a smarter way to invest.
Dr. Michael Burry
Founder and CEO, Scion Asset Management, LLC
Featured in Michael Lewis's "The Big Short"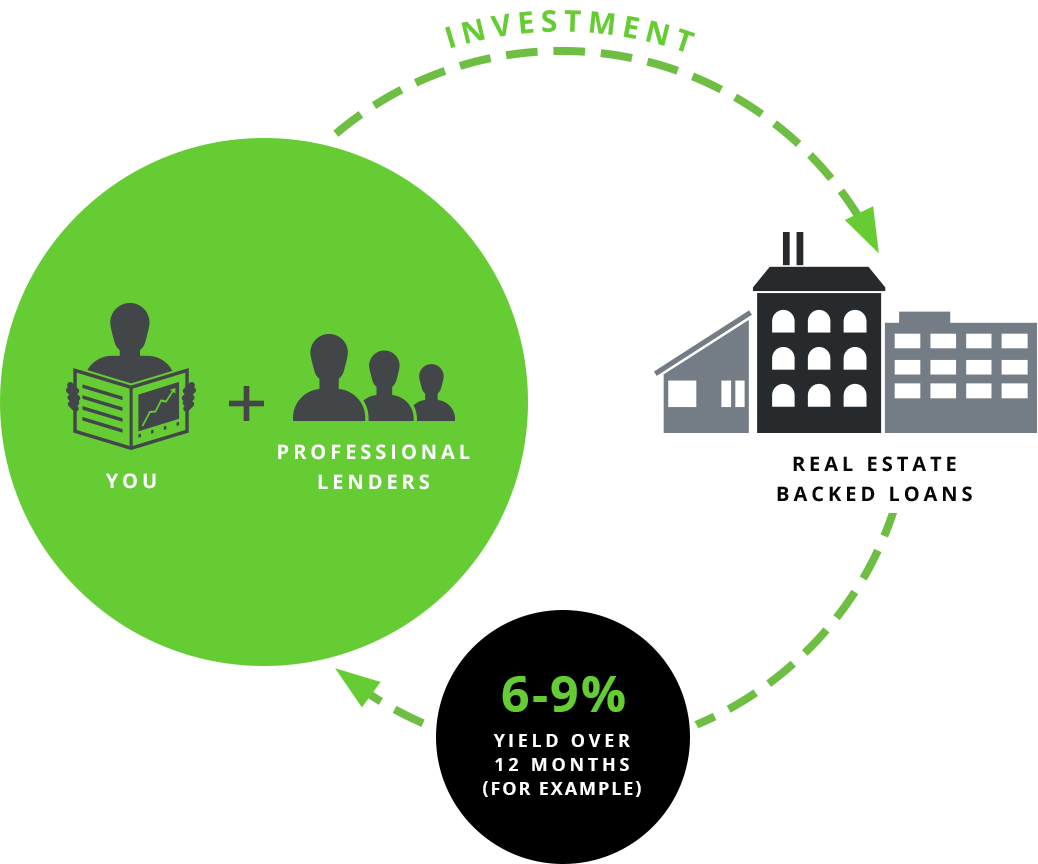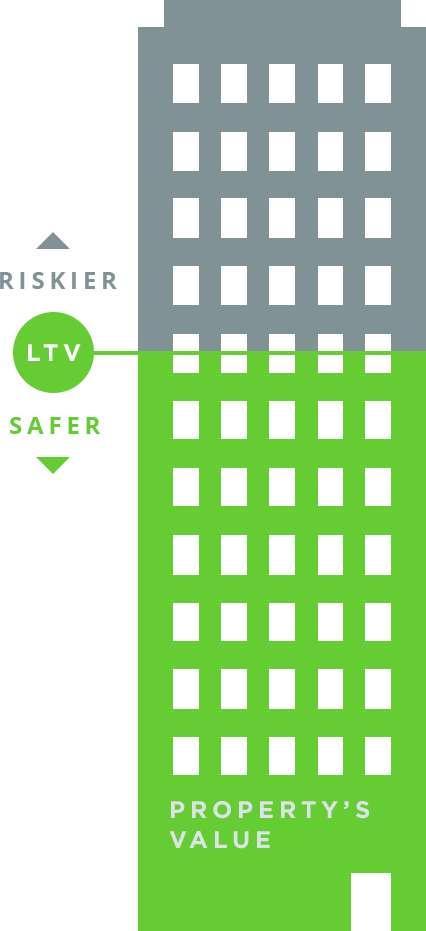 Equity
Equity = borrower's investment and a cushion that "protects" the debt investment.
Debt
Debt = Your investment on PeerStreet.
Debt is the safest type of real estate investment. It's senior to the borrower's equity, providing a cushion that protects the lender's investment.
Historical loan terms

Returns:
6-9% Annualized

LTV:
75% & Under

Duration:
6 to 36 Months
The above historical terms do not include all investment opportunities on the PeerStreet platform
The PeerStreet team's extensive expertise in real estate and big data analytics gives us an edge in providing an innovative way for investors to access real estate loans.
See How It Works
Join PeerStreet and get access to high quality real estate backed loans.
Get Started