Building a portfolio is simple. You can curate your own portfolio of real estate loan investments or allow PeerStreet to do the work for you with Automated Investing. Just select a few custom parameters and we'll place you into loans automatically.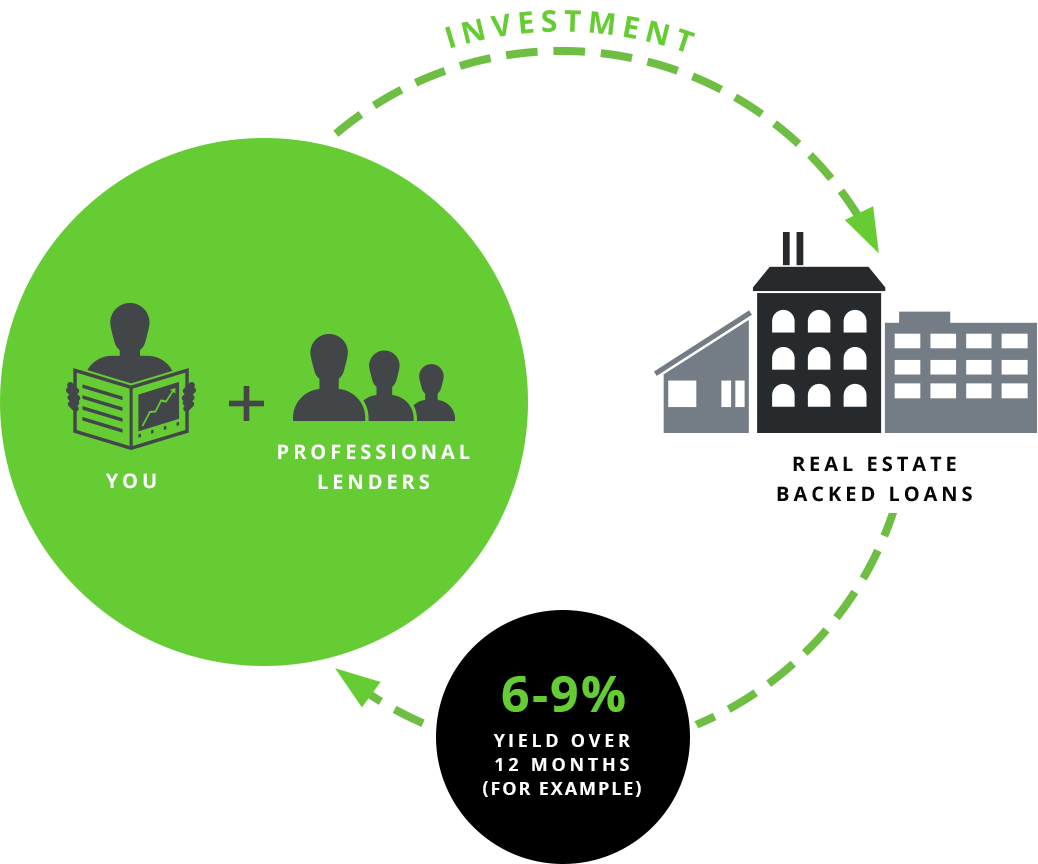 Our team of finance and real estate experts underwrites each loan using advanced algorithms, big data analytics and manual processes to ensure PeerStreet surfaces high-quality investments.
We also carefully vet originators and allow only experienced private lenders with great industry track records on to the platform.
Those originators run their own due diligence process to hand select the borrowers to whom they're willing to lend.
Our process surfaces higher quality loans in greater quantity, so you can invest with confidence. You invest, PeerStreet does the rest.
Frequently Asked Questions