Hard Money Lenders for Texas Real Estate
Hard money lenders in Texas play an important role in the state's residential real estate market. They provide much needed capital quickly to borrowers — typically "fix and flip" entrepreneurs — who either won't qualify for a traditional loan, or don't want to wait after identifying an attractive investment property for the slow-paced process of securing financing from a conventional lender.
Since the Texas housing market has enjoyed steady growth since the 2008 real estate crisis, leading an increasing number of investors to converge on the state looking for properties, the ability to obtain quick capital can mean the difference between acquiring a profitable investment property and missing out on that opportunity to an investor (perhaps a hard money borrower) who had faster access to cash. Given these realities, hard money loans for the Texas real estate market can be a viable option for serious entrepreneurs.
Texas is the nation's second largest real estate market based on housing units according to the United States Census Bureau — with nearly 11 million total residential units (single-family homes, apartments, condominiums, etc.) within the state's borders. In fact, the state's housing supply is second only to California, which has 15 million total housing units. Texas has also enjoyed a steady growth in residential real estate values that has outpaced much of the country since the 2008 downturn. Due to these and other factors that have attracted so many real estate investors to the state, hard money lenders in Texas have proliferated — and the market for hard money loans in Texas is continually growing.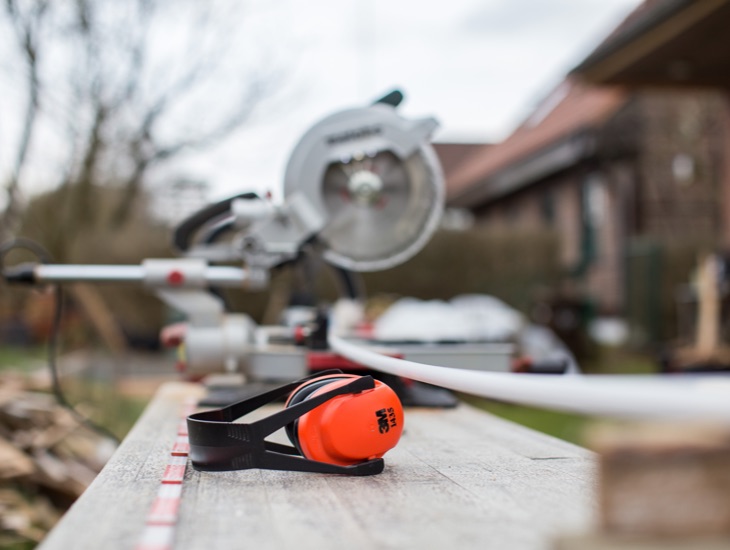 PeerStreet's Hard Money Lenders In Texas
PeerStreet works with dozens of hard money lenders in Texas, helping to finance borrowers' investment properties across the state — including all major metropolitan areas, such as Dallas-Fort Worth, Greater Houston, Greater San Antonio, Austin and McAllen. Many of the hard money lenders we partner with in Texas have a great deal of experience working with the state's many local real estate markets. These lenders are therefore just as confident reviewing a $75,000 loan proposal (the Texas hard money loan minimum) for a single-family home in rural Amarillo as a $5,000,000 loan (the hard money loan maximum) for a luxury penthouse in Downtown Austin.
Additionally, while PeerStreet has developed an extensive network of hard money lenders in Texas, we have done so slowly and carefully. We qualify hard money lenders who service Texas according to a number of objective factors, including annual and historical loan volume, underwriting guidelines, years in operation, ability to deploy capital, and years of experience of the company's senior management team.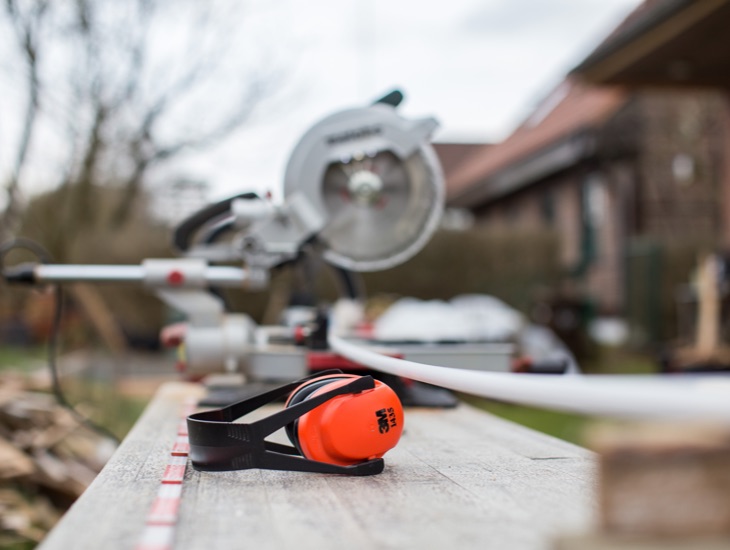 Although every hard money lender in Texas offers its own terms, the lenders typically offer hard money business-purpose loans (from $75,000 to $5,000,000), at LTVs up to 75%, for non-owner occupied single-family residential properties. These loans are typically for purposes such as fix and flip, fix to rent, bridge, or buy to rent. Terms are usually 36 months or less, and interest rates are typically in the 8%–12% range.
Texas Hard Money Loans FAQs
What are Hard Money Loans for Texas Real Estate?
A Texas hard money loan for real estate is a type of asset-backed, short-term loan for a non-owner-occupied property. What does that mean? Let's review all three concepts.
This type of loan is asset-backed, meaning a Texas hard money lender makes its decision about whether to make a loan, and on what terms, based on the value of the investment property the borrower is seeking to buy in addition to other factors, including borrower's history. This is in contrast to conventional real estate loans, which are often based largely on the borrower's personal credit history. Most hard money loans for the Texas market are short-term, which typically means the loan will need to be paid back within 36 months. Again, this is in contrast to traditional mortgages, which often have repayment terms of 30 years. Finally, a Texas hard money loan is typically for a non-owner-occupied property — meaning the borrower or its family cannot live in the property and such loans can be made only for business purposes, such as fixing and flipping a property, or buying it to rent out to tenants.
Another important characteristic to understand about hard money loans, in Texas or anywhere, is that these lenders can often make faster decisions and get funds into borrowers' hands much more quickly than traditional lenders. But such loans may also carry higher interest rates than do traditional real estate loans.
Why Use Hard Money Lenders for Texas Real Estate?
Looking to invest in real estate backed loans? Open PeerStreet Investor Account Investors generally seek out Texas hard money lenders for capital to secure a real estate property quickly. Hard money loans in Texas (or in any state, for that matter) are often the best option for real estate investors whose business model involves buying, rehabbing and flipping properties as quickly as possible. Texas hard money lenders also often represent the best financing option for investors who have identified what they perceive as an attractive,profitable property that is underpriced — and they want to secure that property before another investor spots it and bids the price up or, worse, is able to buy it first (possibly because that other borrower had a hard money loan). Additionally, hard money lenders who service Texas can represent a viable option for an investor who has identified a potentially profitable investment property but who for some reason would not meet the personal loan criteria — credit score, assets, income statements, etc. — required by traditional lenders.
In other words, when the conventional lending routes will not work for them, or won't work in time, real estate investors might find a Texas hard money loan to be their best option.
Loan Criteria for Hard Money Lenders Servicing Texas
PeerStreet's hard money lenders who service Texas can fund borrowers who are seeking financing that meet the following loan criteria:
Property Types

Single Family Residential (1-4 units)
No Land or Ground-up Construction

Occupancy

Non-owner occupied only

Loan Size

$75,000 to $5,000,000

Lien Type

1st position trust deeds and mortgages

Loan Purpose

Residential Business Purpose (Fix & Flip, Fix to Rent, Buy to Rent, Refinance and Bridge)

Term

Up to 36 months (preferably 24 months or less)

Location

United States (excluding South Dakota and Minnesota)

Loan-to-Value (LTV)

Maximum Loan-to-Value Ratios:

Up to 75% of "as-is" value not to exceed 90% LTC (determined by purchase price)
Up to 70% LTARV on loans with construction reserves (determined by appraisal)
Up to 65% LTV for cash-out refinance

A loan is considered cash-out when the cash to the borrower exceeds (a) $75,000 or (b) 10% of the total loan proceeds.
Includes funds paid through escrow, as well as federal tax liens and taxes on properties other than the subject property.

Interest Rate

Generally, 8-12% net rate to PeerStreet

Participation Positions

Lenders may retain a B-Piece or have the option to participate side-by-side with PeerStreet in a pari passu position.

Junior Liens

Allowed with Intercreditor Agreement

Recourse

Recourse in the form of a personal guaranty is required for entity borrowers and at least one guarantor must be an owner of the borrower entity. Individual borrowers are allowed.

Multi-collateral

Subject to all properties conforming to PeerStreet's guidelines.
Information in this summary reflects current requirements and may be modified or supplemented at any time, and from time to time without notice, at the discretion of PeerStreet's Investment Committee. PS Funding, Inc., CA Bureau of Real Estate - Real Estate Broker License No. 01984664; California Finance Lenders License 60DBO-45398.