Hard Money Lenders for Oklahoma Real Estate
Oklahoma represents a viable market for real estate investing and hard money lenders in Oklahoma could represent a helpful source of funding for a fix and flip loan. By working with hard money lenders that service Oklahoma, real estate investors looking for capital to purchase an investment property in the state can tap into a much faster funding source than by applying for a conventional mortgage loan.
A report from real estate information site, Inman, identified Oklahoma City as the fifth-best housing market in the nation for fix and flip investors to prosper.¹ If you're interested in fix and flip investing in the state, you may well find when you identify viable properties that a major factor in being able to acquire the properties is how quickly you can secure the hard money loans for Oklahoma real estate projects.
With that degree of competition for a limited supply of investment homes, being able to secure purchase capital in a hurry — by working with hard money lenders in Oklahoma, for example — can make the difference between closing on a property and losing it to an investor who was able to raise the capital before you.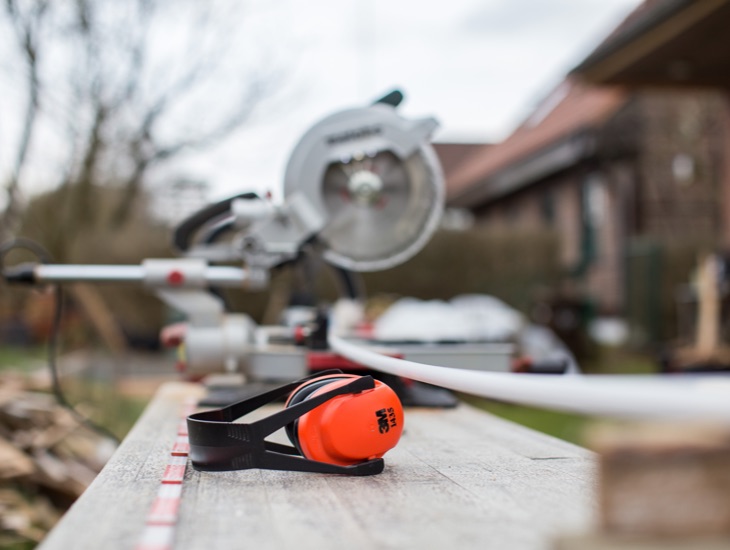 PeerStreet's Hard Money Lenders in Oklahoma
If you are interested in obtaining hard money loans in Oklahoma, your fastest and most efficient path might be through the PeerStreet platform — where you can access our extensive network of hard money lenders serving Oklahoma.
Working through PeerStreet's network of hard money lenders serving Oklahoma you'll know that all of the lenders in our network have gone through our rigorous vetting process.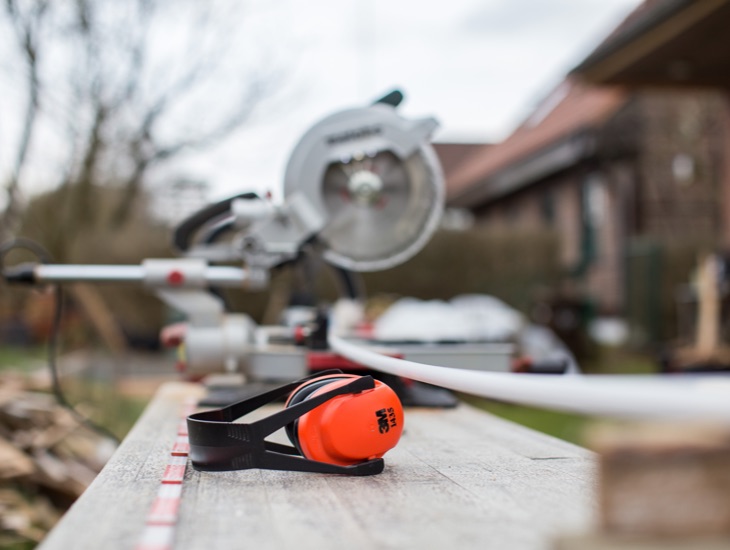 Because PeerStreet has developed such an extensive network of lenders offering hard money loans for the Oklahoma market, we are in a unique position to match you with the right lender with the right expertise both for the area of the state you're looking to invest in and the specific type of property you're interested in purchasing.
Another reason PeerStreet is your ideal conduit to hard money lenders serving Oklahoma is that we add new lenders to our network only after thoroughly vetting the company — using a rigorous process during which we examine a lender's history, lending practices, financial position, leadership team, and several other factors. Only those companies that have met our standards have been added to the PeerStreet network of hard money lenders that service Oklahoma.
Oklahoma Hard Money Loans FAQs
What are Hard Money Loans for Oklahoma Real Estate?
Hard money loans for Oklahoma real estate are short-term, asset-backed real estate investment loans. Let's review what each of these concepts means.
When we say hard money loans in Oklahoma are short-term, we mean that, unlike traditional mortgages — which are typically structured for repayment over 15 or 30 years — the hard money lenders for Oklahoma real estate can be more flexible and will typically lend capital for a few months to a few years.
And by asset-backed, we mean that these loans are secured by the property itself Because hard money lenders in Oklahoma will use the property as collateral to secure their loan as part of their credit decision making, they will in most cases loan only up to a certain percentage of the property's value — usually 75% at most.
Why Use Hard Money Lenders for Oklahoma Real Estate?
Looking to invest in real estate backed loans? Open PeerStreet Investor Account For investors looking for short-term capital to invest in Oklahoma real estate — because they're planning to fix and flip properties, for example — hard money loans for Oklahoma projects can represent the optimum source of funding. This is because these lenders can make their funding decisions, and get needed capital into borrowers' hands, far more quickly than their traditional mortgage-industry counterparts.
For these reasons, we believe hard money lenders in Oklahoma could be your most efficient route to securing fix and flip, fix to rent, buy to rent, refinance, bridge and commercial investment real estate financing.
Loan Criteria for Hard Money Lenders Servicing Oklahoma
PeerStreet's hard money lenders who service Oklahoma fund borrowers who are seeking financing that meet the following loan criteria:
Property Types

Single Family Residential (1-4 units)
No Land or Ground-up Construction

Occupancy

Non-owner occupied only

Loan Size

$75,000 to $5,000,000

Lien Type

1st position trust deeds and mortgages

Loan Purpose

Residential Business Purpose (Fix & Flip, Fix to Rent, Buy to Rent, Refinance and Bridge)

Term

Up to 36 months (preferably 24 months or less)

Location

United States (excluding South Dakota and Minnesota)

Loan-to-Value (LTV)

Maximum Loan-to-Value Ratios:

Up to 75% of "as-is" value not to exceed 90% LTC (determined by purchase price)
Up to 70% LTARV on loans with construction reserves (determined by appraisal)
Up to 65% LTV for cash-out refinance

A loan is considered cash-out when the cash to the borrower exceeds (a) $75,000 or (b) 10% of the total loan proceeds.
Includes funds paid through escrow, as well as federal tax liens and taxes on properties other than the subject property.

Interest Rate

Generally, 8-12% net rate to PeerStreet

Participation Positions

Lenders may retain a B-Piece or have the option to participate side-by-side with PeerStreet in a pari passu position.

Junior Liens

Allowed with Intercreditor Agreement

Recourse

Recourse in the form of a personal guaranty is required for entity borrowers and at least one guarantor must be an owner of the borrower entity. Individual borrowers are allowed.

Multi-collateral

Subject to all properties conforming to PeerStreet's guidelines.
Information in this summary reflects current requirements and may be modified or supplemented at any time, and from time to time without notice, at the discretion of PeerStreet's Investment Committee. PS Funding, Inc., CA Bureau of Real Estate - Real Estate Broker License No. 01984664; California Finance Lenders License 60DBO-45398.
¹Deidre Woollard, "Which cities are the best for flipping houses?," Inman.