Hard Money Lenders for Ohio Real Estate
The attractiveness of fix-and-flip opportunities in the state means competition is intense for investment properties — which means a real estate investor considering a fix and flip strategy should learn about hard money lenders in Ohio. A report from ATTOM Data Solutions showed that in several Ohio zip codes at least one out of every five home sales was a flip.¹
Hard money lenders in Ohio can provide unique advantages for real estate investors in the state seeking capital. These lenders, for example, can often provide the needed purchase-money funds to a borrower more quickly than a traditional mortgage lender would.
Investors looking into purchasing Ohio real estate — whether to fix and flip or even to buy with a longer-term investment strategy in mind — can expect to face competition from other real estate investors. All of which suggests that the ability to access investment capital in a hurry, such as through hard money lenders in Ohio, could provide an important advantage to an investor.
In fact, securing hard money loans in Ohio versus trying to go through the slower process of working with a conventional lender could mean the difference between acquiring an attractive investment property and losing it to a faster-moving investor.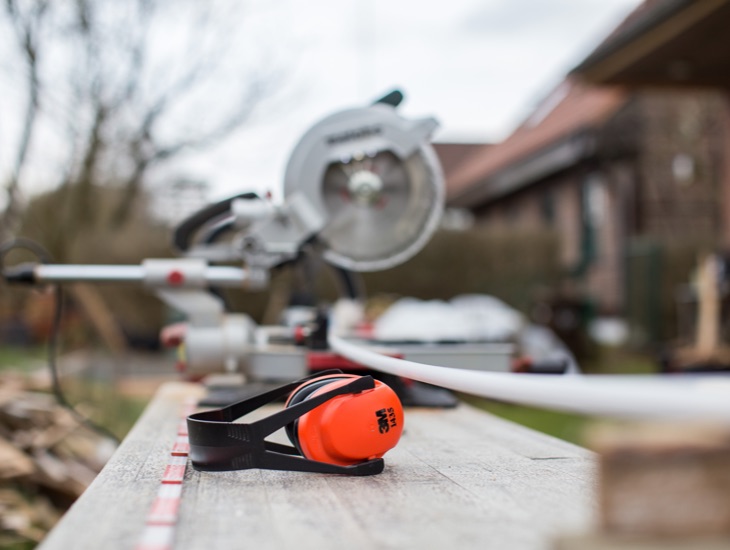 PeerStreet's Hard Money Lenders In Ohio
The simplest and most efficient way to learn about the financing available from hard money lenders serving Ohio is not to investigate these companies one at a time. Your fastest path to finding and securing hard money loans in Ohio will be to tap into the large network of these lenders through the PeerStreet platform.
Working through PeerStreet's network of hard money lenders serving Ohio you'll know that all of the lenders in our network have gone through our rigorous vetting process.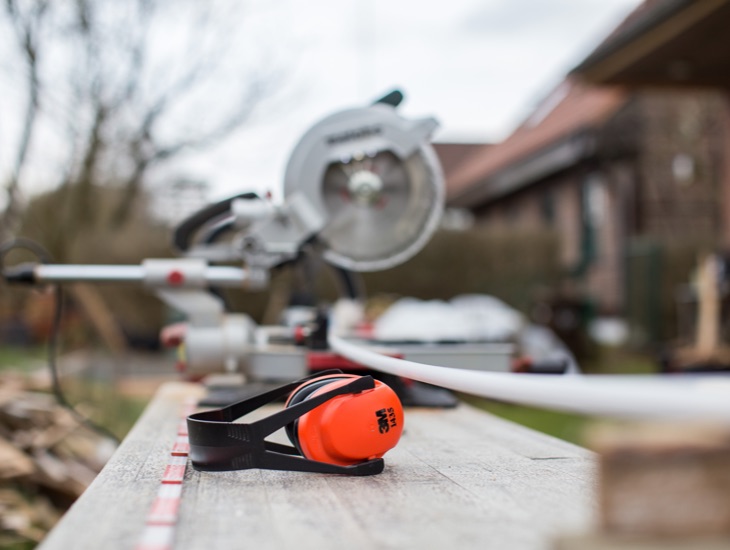 Although every hard money lender in Ohio offers its own terms, the lenders typically offer hard money business-purpose loans (from $75,000 to $5,000,000), at LTVs up to 75%, for non-owner occupied single-family residential properties. Terms are usually 6 - 36 months and interest rates are typically in the 8%–12% range.
Ohio Hard Money Loans FAQs
What are Hard Money Loans for Ohio Real Estate?
Hard money loans for Ohio real estate are specific types of short-term financing — typically for investment purposes only — where the loan is secured by the property the borrower acquires with it.
Hard money lenders in Ohio are more flexible and will loan capital for short-term real estate investment opportunities, such as a fix and flip, fix to rent, buy to rent, refinance, bridge and commercial investment strategy, because the loan terms are generally from a few months to a few years.
Why Use Hard Money Lenders for Ohio Real Estate?
Looking to invest in real estate backed loans? Open PeerStreet Investor Account A Trulia feature — "The Hottest Real Estate Markets to Watch" — actually includes two Ohio cities, Cincinnati and Columbus, among its list of the 10 fastest-growing and most attractive real estate markets.²
With that positive attention focused on the state, you can expect plenty of competition from real estate investors for each viable fix-and-flip or buy-and-hold opportunity that hits the market. And with that in mind, hard money loans for the Ohio market can represent a great financing source for the capital you need to make an offer on a property.
This is because, first, hard money lenders in Ohio typically use a simple formula to determine whether to lend on a property — a formula based on the property's value, the amount of the requested loan and the repayment terms they'll be comfortable with. Each lender will have its own set of terms, but hard money loans in Ohio will usually go only as high as 75% of the property's estimated value. That means hard money lenders in Ohio can approve your loan and get the capital into your hands very quickly — in far less time than you'd typically wait with a conventional lender.
Loan Criteria for Hard Money Lenders Servicing Ohio
PeerStreet's hard money lenders who service Ohio can fund borrowers who are seeking financing that meet the following loan criteria:
Property Types

Single Family Residential (1-4 units)
No Land or Ground-up Construction

Occupancy

Non-owner occupied only

Loan Size

$75,000 to $5,000,000

Lien Type

1st position trust deeds and mortgages

Loan Purpose

Residential Business Purpose (Fix & Flip, Fix to Rent, Buy to Rent, Refinance and Bridge)

Term

Up to 36 months (preferably 24 months or less)

Location

United States (excluding South Dakota and Minnesota)

Loan-to-Value (LTV)

Maximum Loan-to-Value Ratios:

Up to 75% of "as-is" value not to exceed 90% LTC (determined by purchase price)
Up to 70% LTARV on loans with construction reserves (determined by appraisal)
Up to 65% LTV for cash-out refinance

A loan is considered cash-out when the cash to the borrower exceeds (a) $75,000 or (b) 10% of the total loan proceeds.
Includes funds paid through escrow, as well as federal tax liens and taxes on properties other than the subject property.

Interest Rate

Generally, 8-12% net rate to PeerStreet

Participation Positions

Lenders may retain a B-Piece or have the option to participate side-by-side with PeerStreet in a pari passu position.

Junior Liens

Allowed with Intercreditor Agreement

Recourse

Recourse in the form of a personal guaranty is required for entity borrowers and at least one guarantor must be an owner of the borrower entity. Individual borrowers are allowed.

Multi-collateral

Subject to all properties conforming to PeerStreet's guidelines.
Information in this summary reflects current requirements and may be modified or supplemented at any time, and from time to time without notice, at the discretion of PeerStreet's Investment Committee. PS Funding, Inc., CA Bureau of Real Estate - Real Estate Broker License No. 01984664; California Finance Lenders License 60DBO-45398.
¹ATTOM Staff, "U.S. Home Flipping Increases to a 10-Year High," ATTOM Data Solutions.
²Jill K Robinson, "The Hottest Real Estate Markets to Watch," Trulia.