Hard Money Lenders for New York Real Estate
In the "fix and flip" world, finding a quality source of capital that can keep up with the fast-paced nature of the New York housing market can prove to be a challenge which has lead to a high-demand for hard money lenders that service New York. Often unable to meet the strict requirements of conventional lenders (or the exhaustive timeline), New York real estate investors can find themselves missing out on opportunities and profits because funding is not available or efficient.
Hard money lenders in New York provide financing options that are perfectly aligned with the needs of "fix and flip" investors, as they offer a shortened timeline and look at the value of the real property to be used as loan collateral.
The demand for quality, affordable housing remains constant in New York —especially as an influx of job hunters, students and young talent are attracted to the state's metropolitan areas. This becomes increasingly intense in the New York market with baby boomers choosing to stay in their homes longer, thus further limiting the available supply of homes. These trends are feeding a thirst for property in the area and putting hard money lenders in New York in high demand. And, when property does become available, consumption rates (how quickly the home is purchased) are lightning fast.
With these trends, it's easy to understand why hard money lenders in New York are seeing an increase in activity as more investors are looking to "fix and flip" real estate within the Big Apple and surrounding cities.
According to a Money magazine article that combined data from Trulia and RealtyTrac, places New York City among the top metro areas for investors wanting to flip properties for maximum profits —with the state of New York also in the top tier for home flipping.¹ According to the same report, it is not uncommon for New York hard money borrowers to see an average return of 47% on their New York flip. Furthermore, in a WalletHub analysis along with New York City, Rochester, Buffalo and Yonkers were also named as "Best Places to Flip Houses" if borrowers can secure the hard money loans in a timely manner.²
However, successful flipping requires a short timeline to reduce holding costs. Hard money lenders in New York facilitate short holding periods with swift financing processes. Where an investor may spend months waiting to receive financing from a conventional lender, hard money lenders in New York are able to streamline financing to ensure the deal runs smoothly and maximum profits are realized.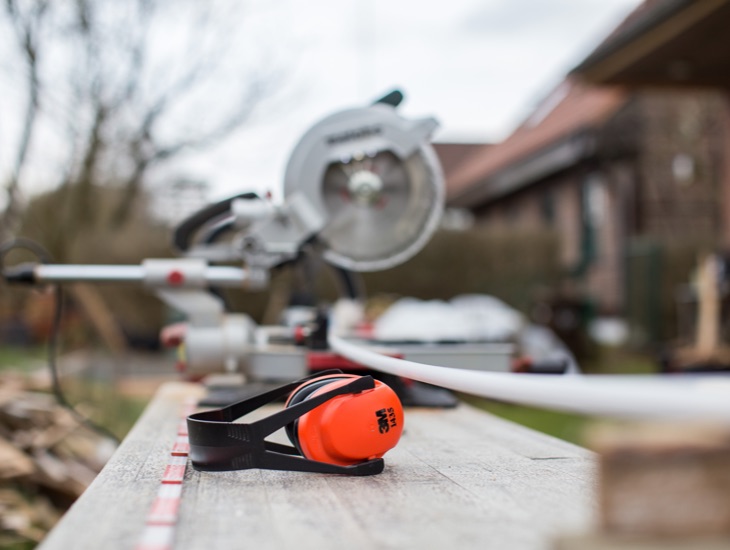 PeerStreet's Hard Money Lenders In New York
PeerStreet has built a network of hard money lenders in New York and facilitates loans in all the major metropolitan sub-markets including: Bronx, Brooklyn, New York City, Manhattan and Queens. Many of the New York hard money lenders we work with also service numerous smaller, underserved rural markets such as those located in Buffalo and Rochester and other less population-dense cities. As a borrower in New York seeking to secure hard money loans, you can expect to work with PeerStreet's vetted group of lenders who offer the New York market expertise and underwriting experience needed to make educated, thoughtful and informed investment decisions for their financial situation.
The PeerStreet model is highly successful because of the selectiveness in choosing hard money lenders they partner with in the state of New York. This is one of the most vital reasons why PeerStreet has been highly successful in establishing a strong and well-rounded network. To make the cut, each hard money lender is required to pass a rigorous vetting process to ensure their financial solvency and integral lending practices. Some of the specific criteria PeerStreet uses to determine the quality of their New York hard money lenders are annual and historical loan volume, underwriting guidelines, track record and company background, including the experience of its principals, ability to deploy capital and years in operation.
Although each New York hard money lender offers their own specific and unique terms, the majority of PeerStreet's partners typically offer hard money business purpose loans from $75,000 to $5,000,000 for LTVs up to 75% at interest rates that generally range between 8%-12%. Terms typically range from 6 months to 36 months and hard money loans for New York are usually provided for fix and flip, fix to rent, bridge, and buy to rent purposes on non-owner occupied, single family residential properties.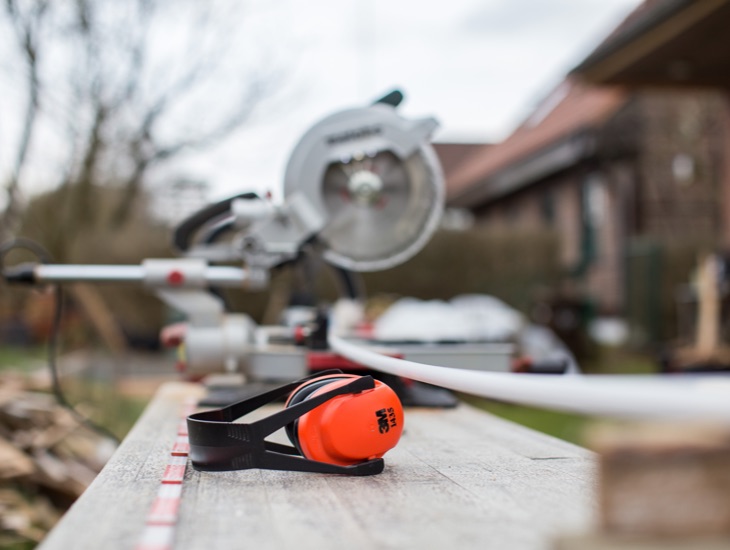 New York Hard Money Loans FAQs
What are Hard Money Loans for New York Real Estate?
Hard money loans for New York real estate are short-term financing used to purchase and/or renovate investment properties, such as fix and flips. The difference between hard money loans and traditional loans is that hard money loans for New York projects can generally be obtained quicker and with less stringent requirements than that of traditional loans. It gives investors the opportunity to obtain quick pre-qualification, fast funding and more flexibility —so real estate deals can move forward with ease. The trade-off for hard money loans is that with this speed and versatility, higher interest rates typical follow.
Why Use Hard Money Lenders for New York Real Estate?
Looking to invest in real estate backed loans? Open PeerStreet Investor Account Hard money loans for New York real estate projects might be the ideal option if you are an investor looking to fix and flip within 12-months or if you need a loan to purchase and renovate a fixer-upper prior to refinancing to a conventional mortgage and renting out the property to tenants. Despite the higher interest rates that can accompany hard money loans, borrowers choose this option in order to secure their loan faster and with less qualification criteria.
As previously discussed, one major advantage of hard money loans for New York real estate projects is the speed of the process. Once a hard money loan is approved, the loan can be funded within just days or weeks, whereas traditional banks frequently take several months, causing a huge delay in the fix and flip project that could end up costing more money.
Another benefit of hard money loans for the New York market is the flexibility they offer. Traditional bank loans oftentimes have strict requirements such as pristine credit scores to qualify for a loan. Even though hard money lenders have specific criteria that a borrower must meet to be approved, they are usually more straightforward and less strict than traditional banks, making it easier to obtain the loan in a streamlined manner.
If borrowers are looking for either speed or flexibility, hard money loans for New York real estate investment projects might be the right financial solution for them, especially in a time crunch.
Loan Criteria for Hard Money Lenders Servicing New York
PeerStreet's hard money lenders who service New York can fund borrowers who are seeking financing that meets the following loan criteria:
Property Types

Single Family Residential (1-4 units)
No Land or Ground-up Construction

Occupancy

Non-owner occupied only

Loan Size

$75,000 to $5,000,000

Lien Type

1st position trust deeds and mortgages

Loan Purpose

Residential Business Purpose (Fix & Flip, Fix to Rent, Buy to Rent, Refinance and Bridge)

Term

Up to 36 months (preferably 24 months or less)

Location

United States (excluding South Dakota and Minnesota)

Loan-to-Value (LTV)

Maximum Loan-to-Value Ratios:

Up to 75% of "as-is" value not to exceed 90% LTC (determined by purchase price)
Up to 70% LTARV on loans with construction reserves (determined by appraisal)
Up to 65% LTV for cash-out refinance

A loan is considered cash-out when the cash to the borrower exceeds (a) $75,000 or (b) 10% of the total loan proceeds.
Includes funds paid through escrow, as well as federal tax liens and taxes on properties other than the subject property.

Interest Rate

Generally, 8-12% net rate to PeerStreet

Participation Positions

Lenders may retain a B-Piece or have the option to participate side-by-side with PeerStreet in a pari passu position.

Junior Liens

Allowed with Intercreditor Agreement

Recourse

Recourse in the form of a personal guaranty is required for entity borrowers and at least one guarantor must be an owner of the borrower entity. Individual borrowers are allowed.

Multi-collateral

Subject to all properties conforming to PeerStreet's guidelines.
Information in this summary reflects current requirements and may be modified or supplemented at any time, and from time to time without notice, at the discretion of PeerStreet's Investment Committee. PS Funding, Inc., CA Bureau of Real Estate - Real Estate Broker License No. 01984664; California Finance Lenders License 60DBO-45398.
¹Taylor Tepper, "The 25 Best Cities for Flipping a House," Money.
²Richie Bernardo, "Best Places to Flip Houses," WalletHub.