Hard Money Lenders for New Jersey Real Estate
There are several reasons why hard money lenders in New Jersey can serve as a viable source of funding for investment properties in the state. Let's first briefly review some of the reasons real estate itself represents an attractive investment opportunity in New Jersey. Then, we'll examine why hard money lenders in New Jersey could be a strong financing option for borrowers looking to generate yield on property rehabilitation projects.
New Jersey enjoys high rankings in many key quality-of-life categories measured from state to state. According to the "Best States" research reported in US News & World Report, New Jersey boasts the second-highest education ranking in the country.¹
What all of this means for real estate entrepreneurs who are interested in investing in the state's real estate market — particularly as a "fix and flip" investor — is that the viable source of financing might be one of the many hard money lenders that service New Jersey.
Hard money loans in New Jersey can provide a real estate investor several benefits. First, a borrower can secure this type of loan much more quickly than a traditional mortgage. This means having fast access to capital that can serve as a down payment, which can be an advantage — and, in some cases, might even be necessary — in securing a property that becomes available in one of New Jersey's many fast-moving, inventory-strapped real estate markets.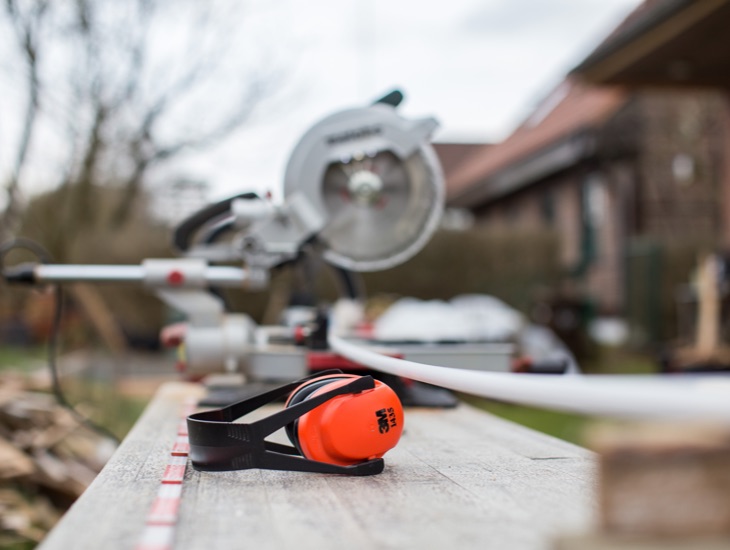 PeerStreet's Hard Money Lenders in New Jersey
If you're interested in working with hard money lenders serving New Jersey, PeerStreet offers away for you to begin researching your options. Rather than poking around the internet looking for individual lenders that offer hard money loans in New Jersey, you can tap into PeerStreet's robust network of hard money lenders operating in New Jersey — all of which we thoroughly vet before allowing them access to our platform.
We also strive to carefully select the hard money lenders we partner with in New Jersey for their experience in and knowledge of the New Jersey real estate market. This may help ensure your lender will be much more likely to understand the value you see in fixing and flipping that home in Asbury Park, because they too may know it's a burgeoning area rapidly increasing in popularity and attracting some of the state's best and brightest.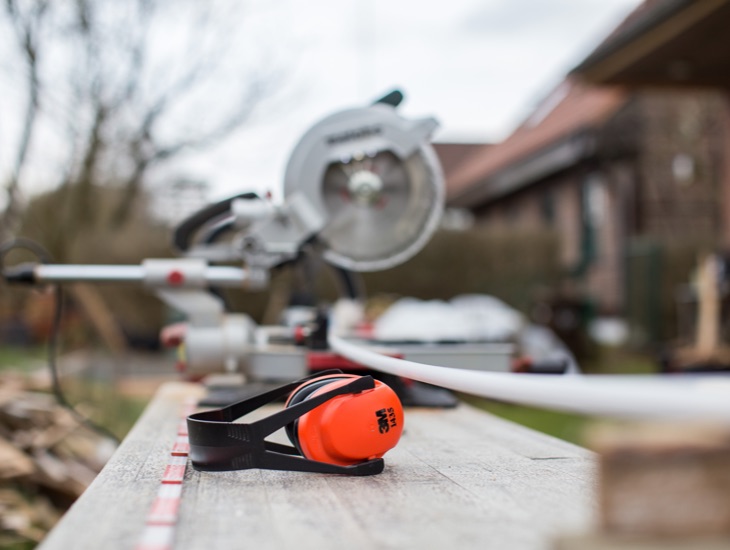 New Jersey Hard Money Loans FAQs
What are Hard Money Loans for New Jersey Real Estate?
Hard money loans for New Jersey real estate are a type of investment financing that isn't subject to the traditional borrowing process or lending standards of a traditional bank or mortgage company. It is typically a short-term real estate loan, for investment purposes only, and secured by the property itself.
In other words, hard money lenders in New Jersey will greenlight such a loan only if your plan is to use it for a shorter-term real estate investment that is non-owner occupied — typically fixing and flipping the property, but also possibly to buy and hold for a slightly longer period.
Indeed, although each lender in the PeerStreet network sets its own specific terms, broadly speaking any of the lenders we work with can provide hard money loans for New Jersey projects up to 75% of the property's value.
Why Use Hard Money Lenders for New Jersey Real Estate?
Looking to invest in real estate backed loans? Open PeerStreet Investor Account Obtaining financing from hard money lenders in New Jersey can in many cases represent the optimal path to investment capital, for two reasons.
First, considering the intense competition for real estate listings in many New Jersey markets, often the investor who's able to acquire that newly listed property — which several investors spot as a great fix-and-flip or buy-and-hold opportunity — will be the one with the fastest access to down-payment capital.
When it comes to accessing capital, few conventional lenders will allow borrowers to speed through the process quickly enough to get their hands on that investment money as soon as they could with hard money lenders operating in New Jersey.
Loan Criteria for Hard Money Lenders Servicing New Jersey
PeerStreet's hard money lenders who service New Jersey can fund borrowers who are seeking financing that meet the following loan criteria:
Property Types

Single Family Residential (1-4 units)
No Land or Ground-up Construction

Occupancy

Non-owner occupied only

Loan Size

$75,000 to $5,000,000

Lien Type

1st position trust deeds and mortgages

Loan Purpose

Residential Business Purpose (Fix & Flip, Fix to Rent, Buy to Rent, Refinance and Bridge)

Term

Up to 36 months (preferably 24 months or less)

Location

United States (excluding South Dakota and Minnesota)

Loan-to-Value (LTV)

Maximum Loan-to-Value Ratios:

Up to 75% of "as-is" value not to exceed 90% LTC (determined by purchase price)
Up to 70% LTARV on loans with construction reserves (determined by appraisal)
Up to 65% LTV for cash-out refinance

A loan is considered cash-out when the cash to the borrower exceeds (a) $75,000 or (b) 10% of the total loan proceeds.
Includes funds paid through escrow, as well as federal tax liens and taxes on properties other than the subject property.

Interest Rate

Generally, 8-12% net rate to PeerStreet

Participation Positions

Lenders may retain a B-Piece or have the option to participate side-by-side with PeerStreet in a pari passu position.

Junior Liens

Allowed with Intercreditor Agreement

Recourse

Recourse in the form of a personal guaranty is required for entity borrowers and at least one guarantor must be an owner of the borrower entity. Individual borrowers are allowed.

Multi-collateral

Subject to all properties conforming to PeerStreet's guidelines.
Information in this summary reflects current requirements and may be modified or supplemented at any time, and from time to time without notice, at the discretion of PeerStreet's Investment Committee. PS Funding, Inc., CA Bureau of Real Estate - Real Estate Broker License No. 01984664; California Finance Lenders License 60DBO-45398.
¹"Best States: New Jersey," U.S. News & World Report.