Hard Money Lenders for California Real Estate
Hard money lenders in California provide financing solutions to borrowers who need quick capital for their real estate projects and who would not normally qualify for a loan from conventional lenders. Typical hard money borrowers include enterprising "fix and flippers" who proliferated the real estate investment scene after the 2008 housing crisis and who have maintained a mainstream presence through the continued investment opportunity available in California.
The market for hard money loans in California is one of the biggest in the nation, as California represents the largest and most active single family residential real estate market in the U.S. with over 15 million housing units in the state. In addition, California real estate is the most valuable real estate market in the country with the highest median home prices at an average of $500,000, approximately twice the national average.
The inherent high value of single family houses in California has created lucrative house "flipping" opportunities for hard money borrowers who are able to find deals, complete the rehab required on those deals, and then reap profits upon selling those rehabbed assets at attractive prices. The profitability of such projects are driven by short holding periods that cannot be slowed by lengthy searches for financing. The faster the borrower can find financing for his project, the faster he can "fix and flip" the asset. Hard money lenders for California real estate projects serve this role and act as important lubricants for reducing deal friction and, more importantly, for providing liquidity in this real estate market. A survey of hard money borrowers would no doubt indicate the importance of hard money loans in quickly completing profitable "fix and flip" transactions.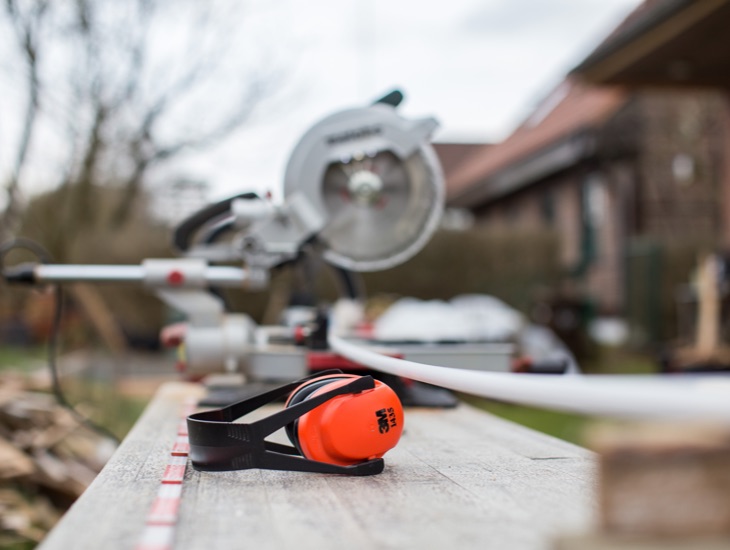 PeerStreet's Hard Money Lenders In California
PeerStreet partners and collaborates with over 25 hard money lenders in California and transacts in all the major metropolitan sub-markets. Those metropolitan sub-markets include Los Angeles, Orange County, San Francisco, San Diego and Oakland. Many of our hard money lenders also service numerous smaller, underserved rural markets like those found in the Central Valley and other less population-dense cities. PeerStreet works with hard money lenders who have local market knowledge and underwriting experience to make informed and thoughtful investment decisions.
While PeerStreet has been successful in building out a substantial and robust network of hard money lenders for California, we are also selective in who we choose to work with. Each hard money lender undergoes a rigorous vetting process to ensure financial solvency and sound lending practices. To that end, PeerStreet qualifies potential hard money lenders for California based on annual and historical loan volume, track record, underwriting guidelines, and company background (including the experience of it's principals, years in operation, and ability to deploy capital).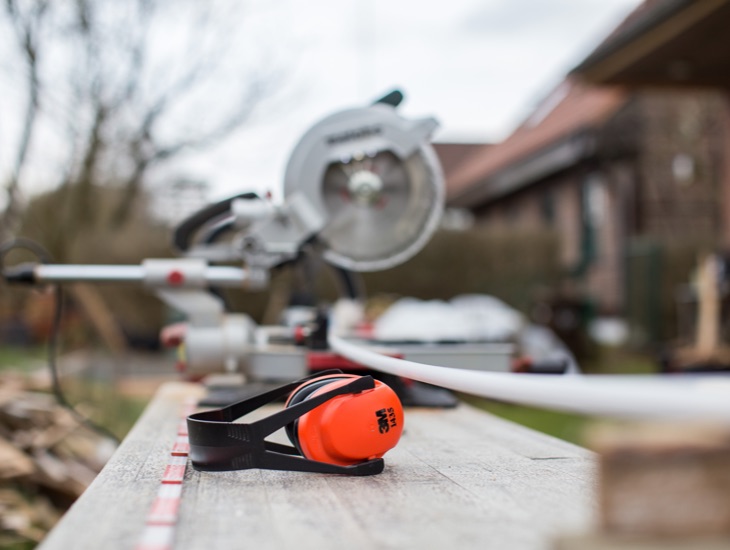 While every California hard money lender offers their own unique terms, the majority of PeerStreet's partners typically offer hard money business purpose loans from $75,000 to $5,000,000 for LTVs up to 75% at interest rates that generally range between 8%-12%. Terms typically range from 3 months to 36 months and hard money loans for California are usually provided for fix and flip, fix to rent, bridge, and buy to rent purposes on non-owner occupied, single family residential properties.
California Hard Money Loans FAQs
What is a Hard Money Loan for California Real Estate?
Hard money loans for California real estate projects are a short-term asset-based financing, secured by a borrower's non-owner occupied property. Hard money loans are typically funded by private lenders instead of conventional banks or credit unions. Hard money lenders are also sometimes referred to as "private lenders." Hard money lenders for California real estate projects provide business purpose loans to borrowers that are collateralized by non-owner occupied property. Hard money lenders are capable of making quicker credit decisions and can lend on properties without current cash flow, so they often charge higher interest rates than traditional banks. When assessing a borrower's qualifications for a hard money loan, lenders take LTV (loan-to-value) into close consideration, which is the loan amount divided by the value of the property. Some hard money lenders will also provide borrowers with a hard money loan based on the after-repair value ratio (ARV). There are often additional loan criteria requirements that a borrower will need to meet in order to secure hard money loans from California hard money lenders.
Why Use Hard Money Lenders for California Real Estate?
Looking to invest in real estate backed loans? Open PeerStreet Investor Account Borrowers often choose to work with hard money lenders for California real estate projects when either funds are needed in a short period of time or traditional banks are not an option for whatever reason. Despite the higher interest rates typically associated with hard money loans, borrowers oftentimes seek this type of financing in order to secure their loan quicker than they would be able to with a traditional bank. Hard money loans for California are ideal for borrowers who are looking for a rehab fix and flip loan, buy to rent loan, bridge loan, refinance or fix to rent loan. As mentioned above, one major advantage of California hard money loans is speed. Once a hard money loan is approved, the loan can be funded within days or weeks, whereas traditional banks frequently take several months and often don't lend in this space. Another benefit of hard money loans is flexibility. Traditional bank loans oftentimes have rigid requirements. While hard money lenders do have specific criteria that a borrower must meet to be approved, they are usually more straightforward than traditional banks. If a borrower is looking for either speed or flexibility, hard money loans for the California market might be the right financial solution for them.
Loan Criteria for Hard Money Lenders Servicing California
PeerStreet's hard money lenders who service California can fund borrowers who are seeking financing that meets the following loan criteria:
Property Types

Single Family Residential (1-4 units)
No Land or Ground-up Construction

Occupancy

Non-owner occupied only

Loan Size

$75,000 to $5,000,000

Lien Type

1st position trust deeds and mortgages

Loan Purpose

Residential Business Purpose (Fix & Flip, Fix to Rent, Buy to Rent, Refinance and Bridge)

Term

Up to 36 months (preferably 24 months or less)

Location

United States (excluding South Dakota and Minnesota)

Loan-to-Value (LTV)

Maximum Loan-to-Value Ratios:

Up to 75% of "as-is" value not to exceed 90% LTC (determined by purchase price)
Up to 70% LTARV on loans with construction reserves (determined by appraisal)
Up to 65% LTV for cash-out refinance

A loan is considered cash-out when the cash to the borrower exceeds (a) $75,000 or (b) 10% of the total loan proceeds.
Includes funds paid through escrow, as well as federal tax liens and taxes on properties other than the subject property.

Interest Rate

Generally, 8-12% net rate to PeerStreet

Participation Positions

Lenders may retain a B-Piece or have the option to participate side-by-side with PeerStreet in a pari passu position.

Junior Liens

Allowed with Intercreditor Agreement

Recourse

Recourse in the form of a personal guaranty is required for entity borrowers and at least one guarantor must be an owner of the borrower entity. Individual borrowers are allowed.

Multi-collateral

Subject to all properties conforming to PeerStreet's guidelines.
Information in this summary reflects current requirements and may be modified or supplemented at any time, and from time to time without notice, at the discretion of PeerStreet's Investment Committee. PS Funding, Inc., CA Bureau of Real Estate - Real Estate Broker License No. 01984664; California Finance Lenders License 60DBO-45398.