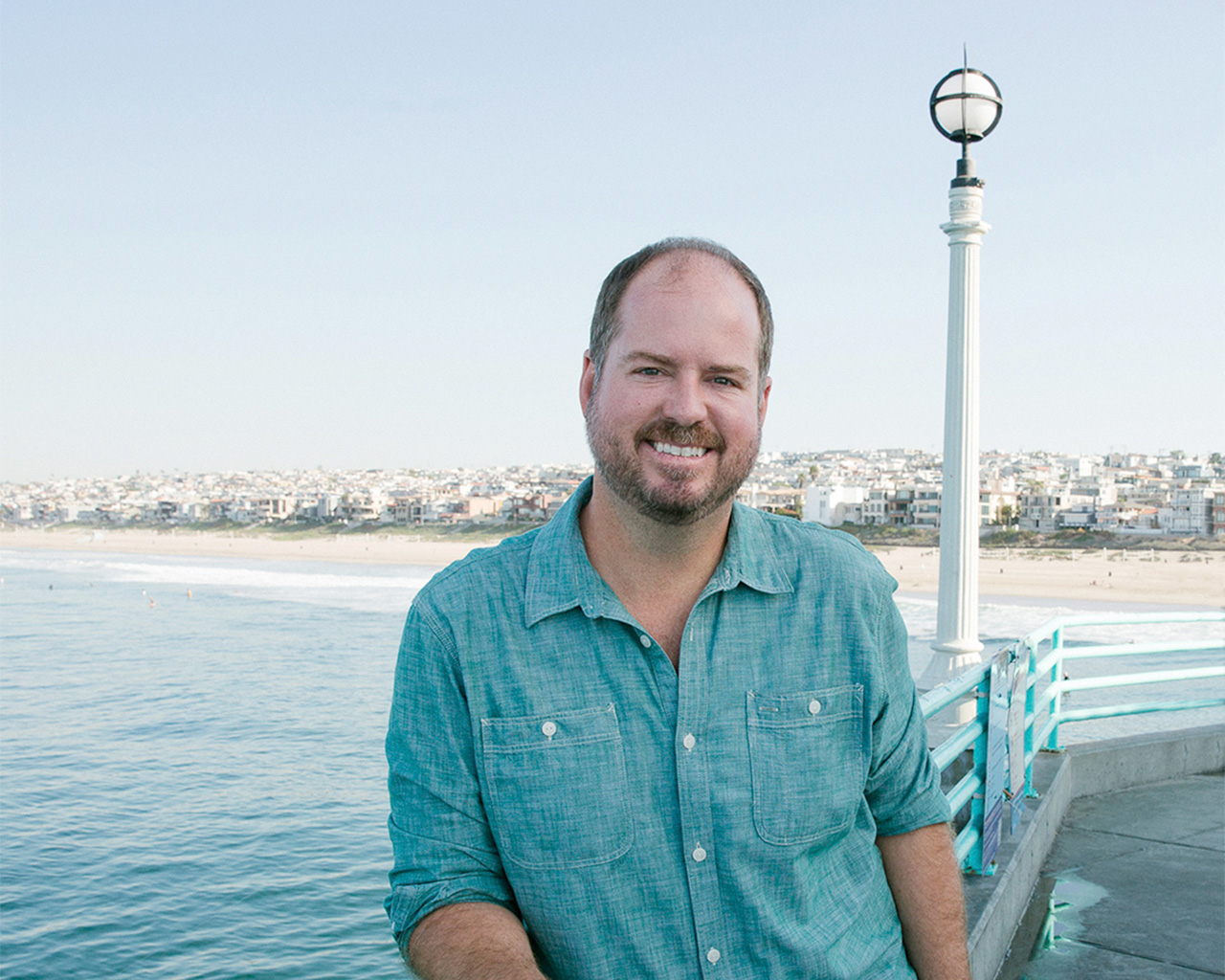 I started this company based on one simple premise: We want to give everyone access to investments that were previously available to the select few.
Brew Johnson
Co-Founder and CEO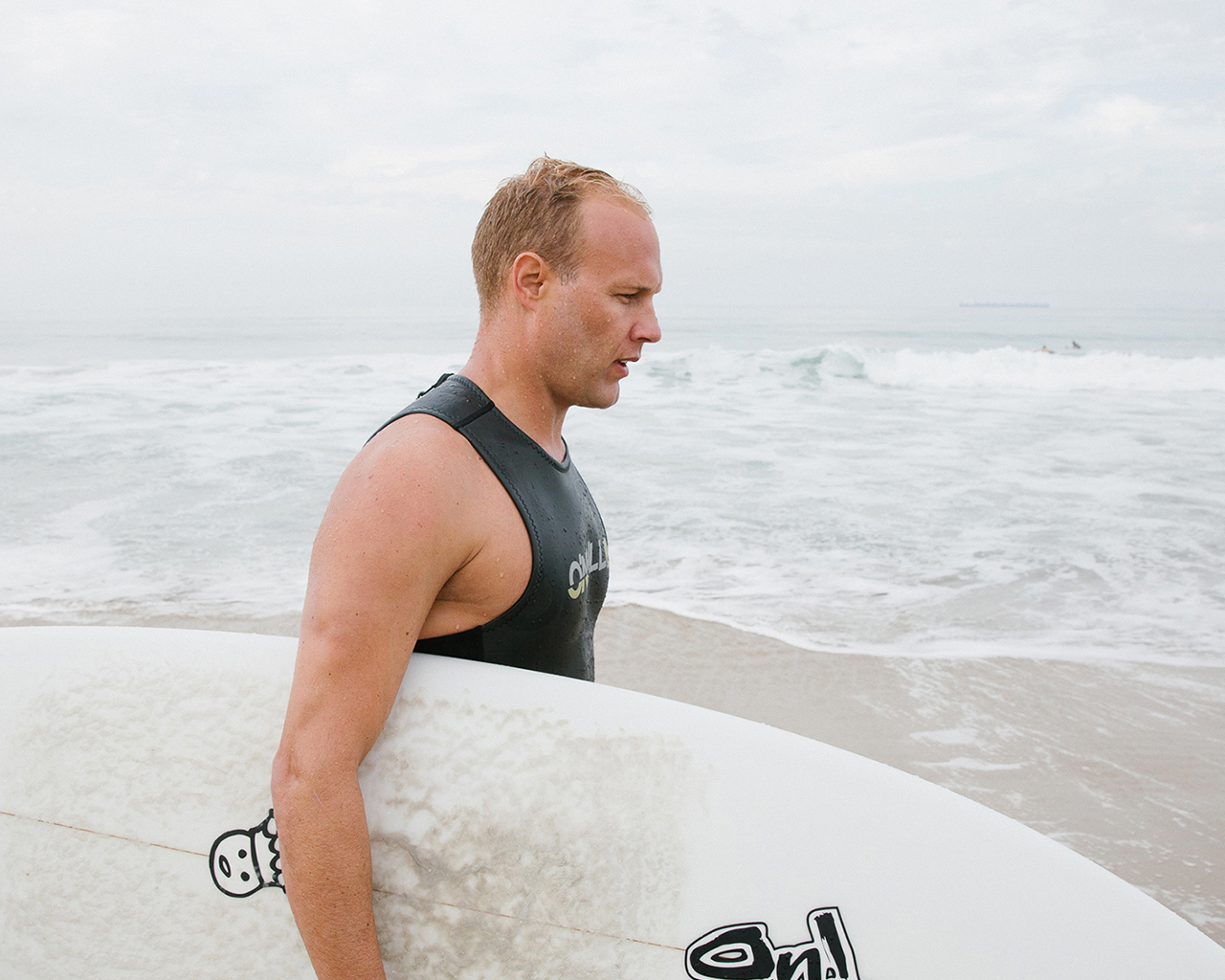 We're applying lessons learned at Google to a space that's been almost untouched by technology. And it just so happens to be one of the world's largest financial markets. The value we can unlock for the entire ecosystem of investors, borrowers and lenders is staggering.
Brett Crosby
Co-Founder and COO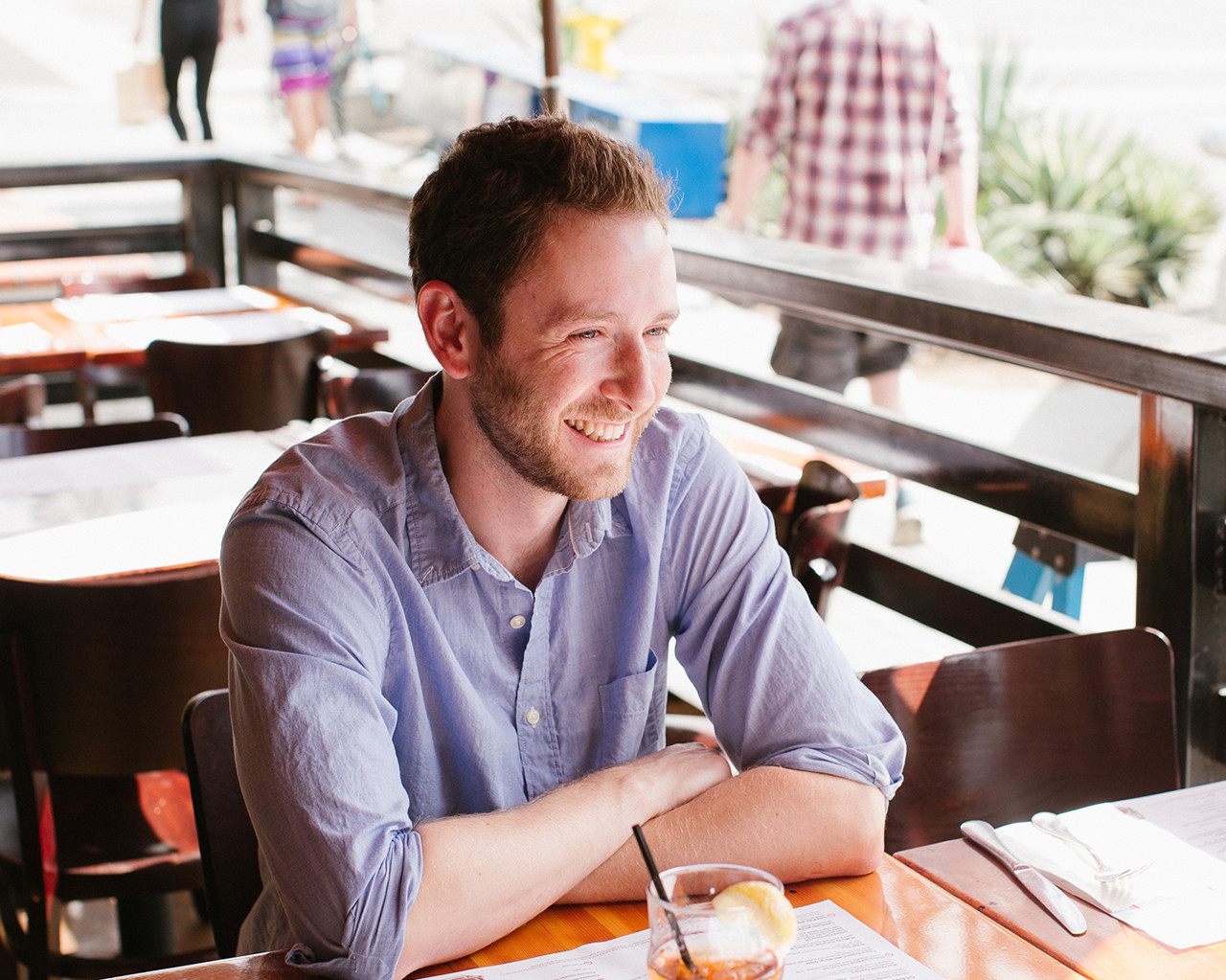 Real estate finance has yet to find a truly effective way to use technology as an industry-wide equalizer. Here at PeerStreet, we believe we have the right vision to create a platform that will lead to lasting, positive change. We see what the future looks like and have put together a world class team to transform an industry that affects every single person in this country.
Alex Perelman
Co-Founder and CTO
I've always been drawn to the challenge of transforming an industry through innovation, like being part of the team that took Amazon beyond books, into the success it is today. Our product is already changing the way people invest in real estate, and there is still much more to come.
Brendan Kao
CPO
I spent most of my career practicing real estate law which allows me to understand these transactions from every angle. PeerStreet's innovative marketplace for real estate loans streamlines the process, improves the industry for all stakeholders and opens this asset class to a much broader range of investors.
Sara Priola
Senior Advisor
Having been in real estate for 21 years, I've seen up close how the industry under-utilizes technology. I've also seen smaller investors consistently locked out of the most attractive deals. At PeerStreet, I think we have a once-in-a-lifetime opportunity to use technology to level the playing field.
Jay Hartman
Head of Investments
Meet the people who make PeerStreet what it is.
Bob Heinemann VP of Finance
Jessica Murray VP of Strategy
Scott Gottlieb Chief Compliance Officer
Ankush Israni Assistant General Counsel
Blake Gaines Assistant General Counsel
Kellie Sims Assistant General Counsel
Charles Seltzer Business Development Representative
Chi-Pei Tseng Director of Business Development
Jason Harris Head of Business Development
Matthew O'Brien Director of Business Development
Suzanne Kretschmer Director of Business Development
Ted Willis Director of Business Development
Todd Schumer Director of Business Development
Jacqueline Thomas Dennington Director of Marketing
Rebekah Jack Marketing Manager
Marc Heenan Head of Originations
Michael Loop Head of Sales and Marketing Operations
Dan Graham Head of Underwriting
Brian Channell Head of User Experience
Brian Stieler Sr. UX Designer
Richard Hernandez Director of Strategy and Special Projects
Tali Dolev Sr. Product Manager
Blake McGilvray Investor Development Representative
Evan Ross Investor Development Representative
Nate Wood Investor Development Representative
Stephanie Goss Investor Development Representative
Newman Newman IT Help Desk Specialist
Evan Petrie Lead Software Engineer
Yury Velikanau Lead Software Engineer
Igor Pstyga Sr. Software Engineer
Ted Mullen Jr. Sr. Software Engineer
Jordan Chan Software Engineer
Kate Dubouskaya Software Engineer
Alexander Rudenka Software Engineer
Vadim Golub Software Engineer
Daniel Cueva Sr. QA Engineer
Duy Pham Sr. QA Engineer
Vladimir Sarandi QA Engineer
David Chung Sr. Real Estate Analyst
Nia Patel Sr. Real Estate Analyst
Andres Pizarro Loan Servicing Specialist
Evan Sauer Real Estate Analyst
Parker Calandra Real Estate Analyst
Peter Rogers Real Estate Analyst
Tim Sim Real Estate Analyst
Brendan Williams Real Estate Analyst
Andy Kim Loan Closer
Chris Kilkuts Sr. Accountant
Phillip Francis Sr. Asset Manager
Amanda Portela Office Manager
Bridget Jones Talent Acquisition Lead
You Here?
Also, meet our distinguished investors and advisors.
Advisors & Investors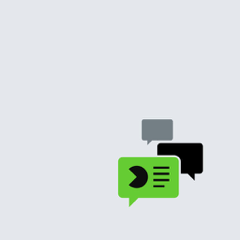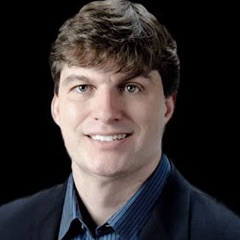 Dr. Michael Burry Founder and CEO Scion Asset Management, LLC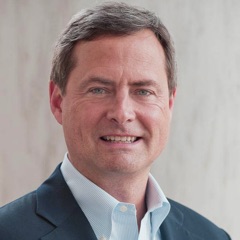 Rob Brennan Senior Managing Director and CREFC Founding Member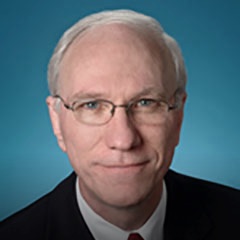 Chris Warmuth President of City National Bank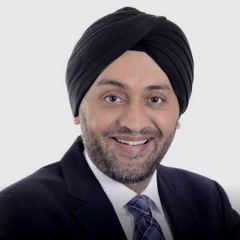 Hardeep Walia CEO and founder of Motif Investing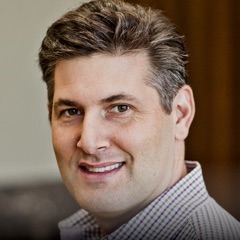 Adam Nash CEO of Wealthfront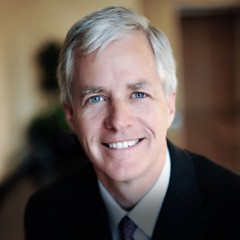 Doug Holte President of Irvine Company Office Properties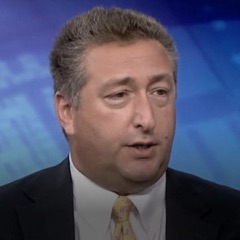 Barry Ritholtz Founder and CIO of Ritholtz Wealth Management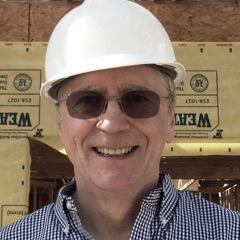 Charles Thompson Founder and President of Evergreen Residential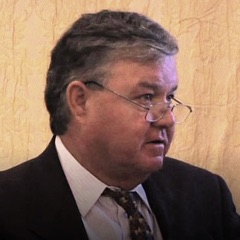 Michael L. Matkins Founding Partner of Allen Matkins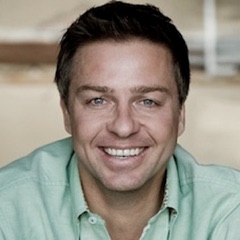 JR Johnson Serial Entrepreneur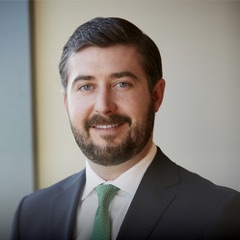 Kevin Miller Founding Member of Thorofare Capital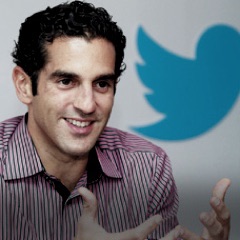 Othman Laraki Founder and President of Color Genomics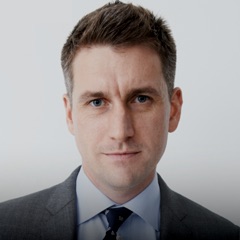 George Duncan Managing Director and Real Estate Finance Expert
Ron Suber Former President of Prosper Marketplace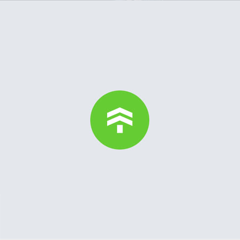 Our venture partners